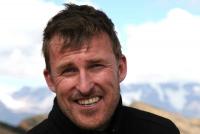 Günter Hane
For the last 30 years Günter has lived in Peru. The country and its people have long won over his heart. His many years working as a guide and organizer of trekking- and adventure trips for renowned international tour operators, gives our agency the experience and expertise our clients appreciate.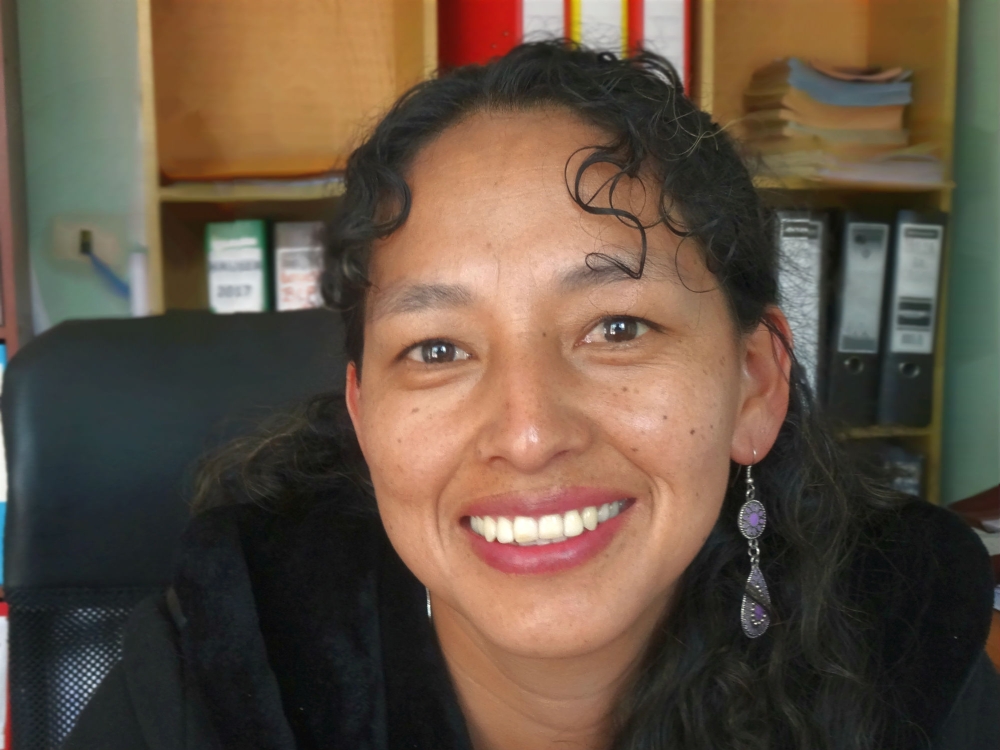 Dina Baca Fernandez
Dina leads the back office of HANE Tours. Internal accounting, payment of bills, hotels and services, the acquisition of train and entrance tickets are only a small part of her many tasks. Even during high season she keeps track of all the tasks and is an essential part of our agency. Furthermore her knowledge of Quechua helps the communication with our colleagues from the Andean communities.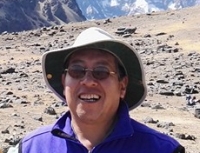 Dimas Tarraga Masco
For many years Dimas has lead our clients as a trained and studied tour guide specializing in trekking tours at high altitudes. He always finds the right pace and with his competence in hiking, one almost forgets the hard work it can be. His abundant knowledge about the landscape, culture and history of the region of Cusco has so far inspired every customer.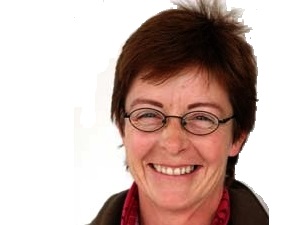 Barbara Rodriguez Roethemund
Originally from Switzerland Barbara has lived for more than 20 years in Peru. She became a tour guide in Cusco and later studied in Lima. She loves to take clients on trekking tours through the Andes. Her passion is to convey the abundant history and culture of this country as well as the mentality and way of living of the Peruvian people. She also has a certificate as a physiotherapist, a very handy additional knowledge on a hiking tour.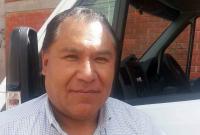 Paulino Huarhua Palma
Paulino heads a small transport Company with top-quality vehicles. All of his vehicles have generous legroom for your comfort. All of them are equipped with first aid kits, oxygen bottles and fire extinguishers. Paulino has been working for HANE Tours for many years now. With his friendly, always helpful and especially dependable way, he has become one of our most important colleagues.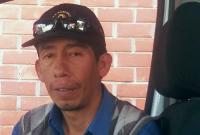 Wilfredo Patiño Ttito
Wilfredo knows every road - paved or not. He is always in a good mood with a great smile on his lips. He is known, and has received many compliments by our clients, for or his safe and yet efficient driving skills. He gets all our clients safely and punctually to their destination.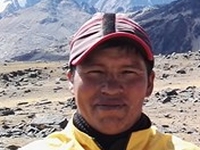 Rolando Huaman Mamani
Our chief cook for out treks and hikes prepares the most delicious meal onto your camping plate. The daily 3 course menu lets you forget the limited conditions under which it was prepared. Especially his flambéed desserts are a highlight with our clients.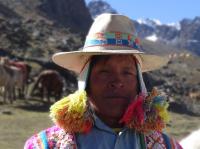 Gregorio Quispe Florez
Born in the community of Tinke, Gregorio heads our horses and horse drivers, the so called "arrieros" for our treks through the Vilcanota. Gregorio always makes sure the horses don´t have to carry too much weight, he also always brings an additional emergency horse. His job is not only to transport our equipment, he sets up the tents, puts the client´s bags into said tents and helps the cooks prepare and serve their meals.